LONGWAYS CO.(full name Foshan Longways Building Materials Co.,Ltd), a professional tiles supplier with over 10 years exporting experience, located in Nanzhuang which well known as the Pottery Capital and the top construction ceramic manufacturing region in Foshan, China. As one of the most experienced enterprises in China's building ceramics industry, LONGWAYS CO. has a perfect service system and varied products covering polished tiles, glazed polished tiles, rustic tiles, wall tiles, etc.

Lappato is an Italian word for semi polished/honed. Many factories are now focusing their attention on these semi polished marvels. They certainly have a look of their own. The amount of polish varies from factory to factory. For instance, Italgraniti is a top Italian factory producing lappato tiles. Looking at these, they look almost polished, however, other factories make it with a much rougher finish.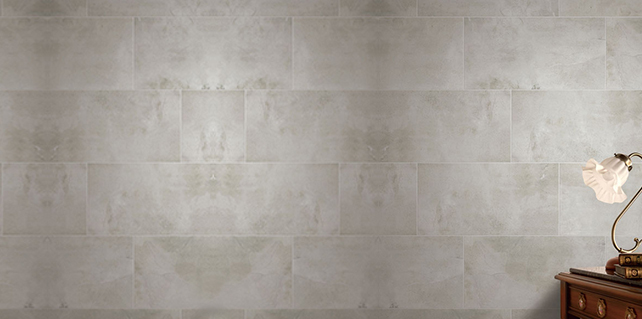 How can I identify a lappato tile?
Most lappato tiles are easy to identify as they have two depths. One level is normally shiny and reflects light, the other level is matt or even course by feel. This makes for a tile that both reflects light with some anti-slip properties. This delivers a surface that feels the same as a polished surface with less shine creating what we call a Honed look.
Can I use lappato on my bathroom floor?
Of course, you can! As you probably know from reading other longfavor.com articles, the more non slip the floor, usually the harder it is to clean. So it's always going to be a compromise between these two issues. When answering this question, I say, do you have polished timber tiles boards on your floor or vinyl tile? If so, when wet, they have the same slip factor. You might also like to consider why do the most expensive hotels around the world use polished marble tiles in their bathrooms and or in their entry foyers.