Company Advantages1.
LONGFAVOR wood grain tile flooring has a high quality appearance thanks to the adoption of qualified materials.
2.
The appealing characteristics, wood grain tile flooring , of wood look tile cost attract much more customers than before.
3.
Backed by wood grain tile flooring and latest techniques, we are able to finish the bulk of orders of our esteemed customers on time.
Product Display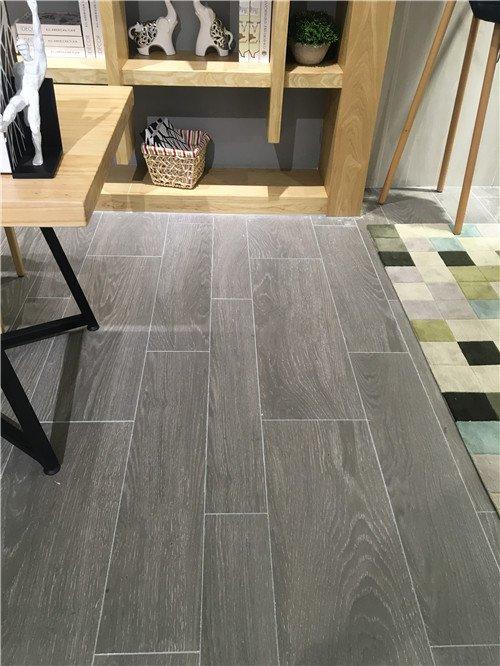 Imitation of the original ecological wood grain, clear texture, soft colors, strong sense of three-dimensional. Not only have warmth and comfort of wood floor, but also easier to manage than the wood floor. After high-temperature firing, having a thick body and rock-firm quality; Smooth surface, soft tone, extreme realistic, rich sense of hierarchy. With a variety of colors, the effect of paving in a large area is very clear, just like a painstakingly painted graffiti.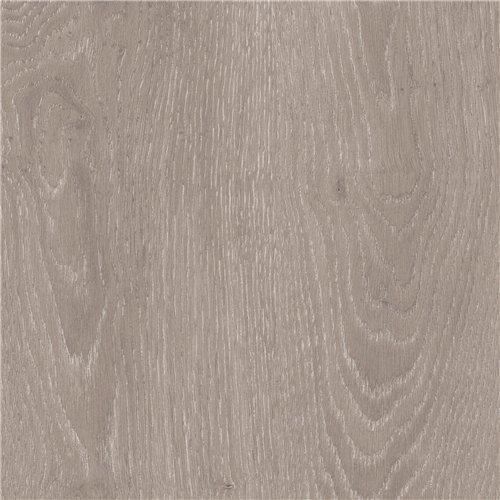 RC66R0D27W-1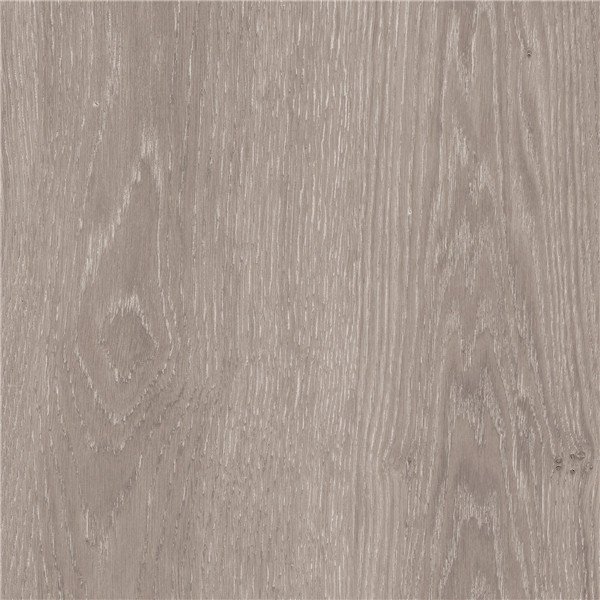 RC66R0D27W-2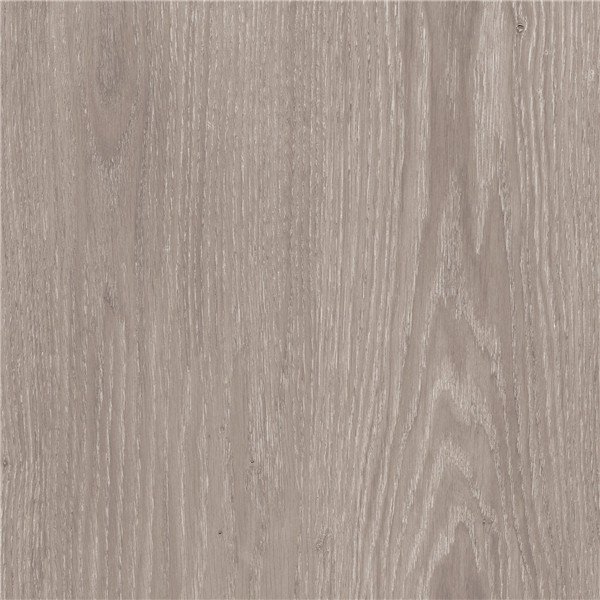 RC66R0D27W-3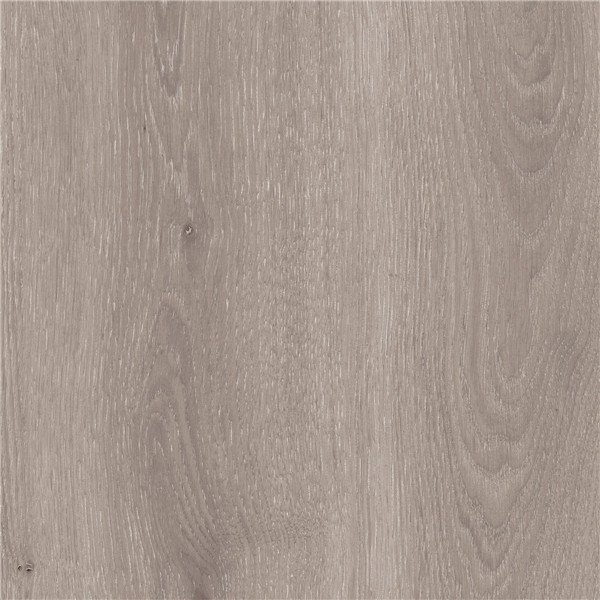 RC66R0D27W-4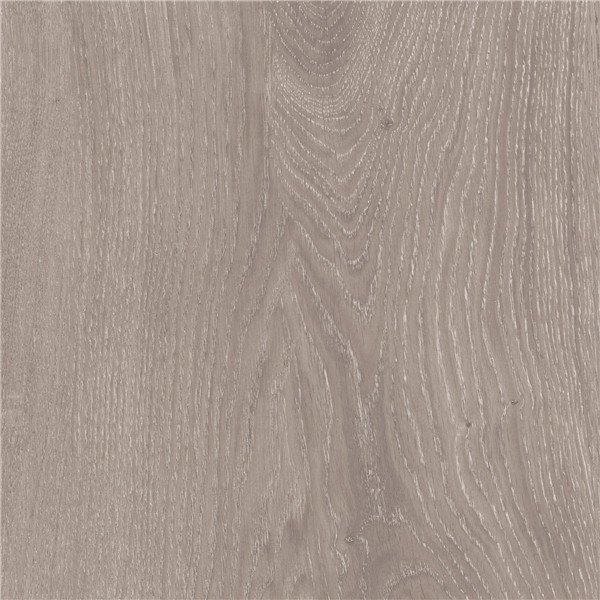 RC66R0D27W-5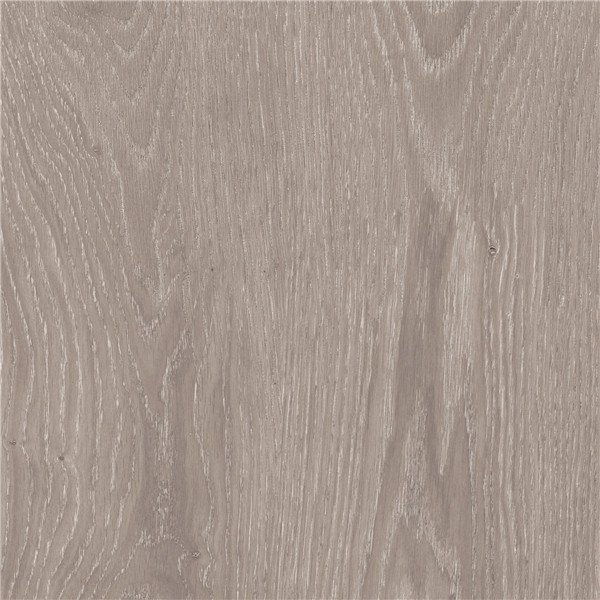 RC66R0D27W-6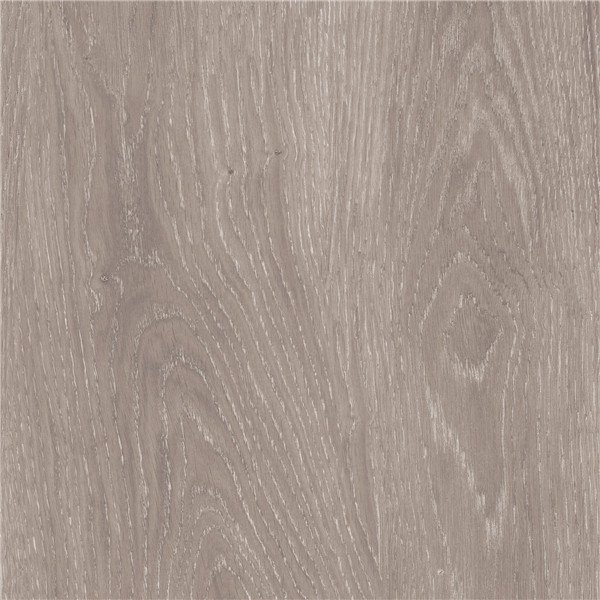 RC66R0D27W-7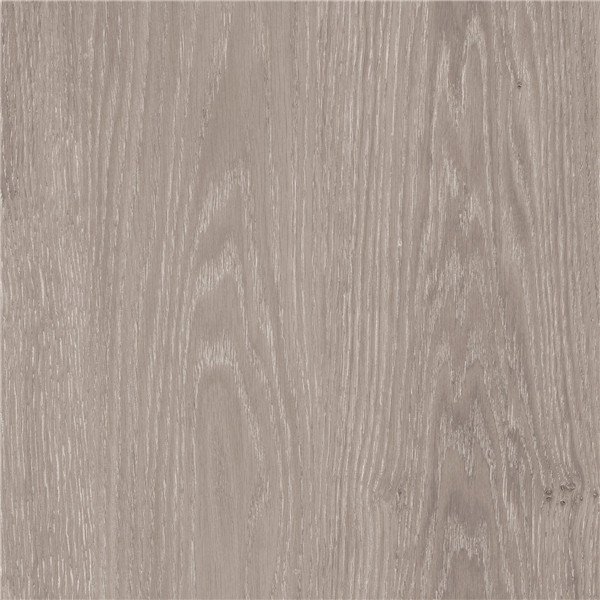 RC66R0D27W-8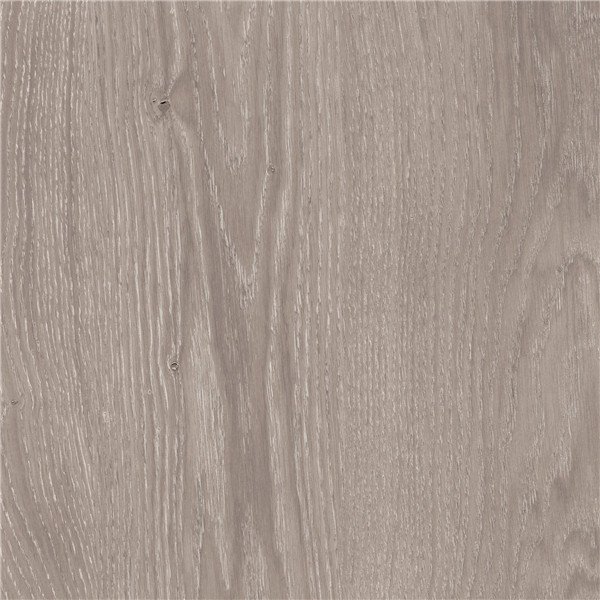 RC66R0D27W-9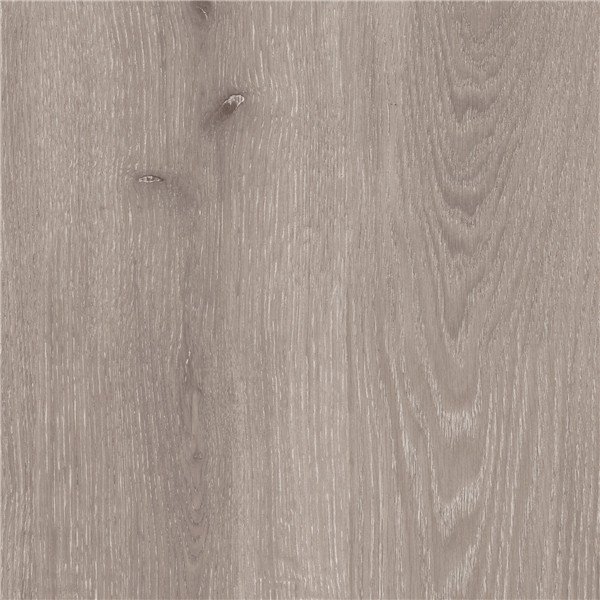 RC66R0D27W-10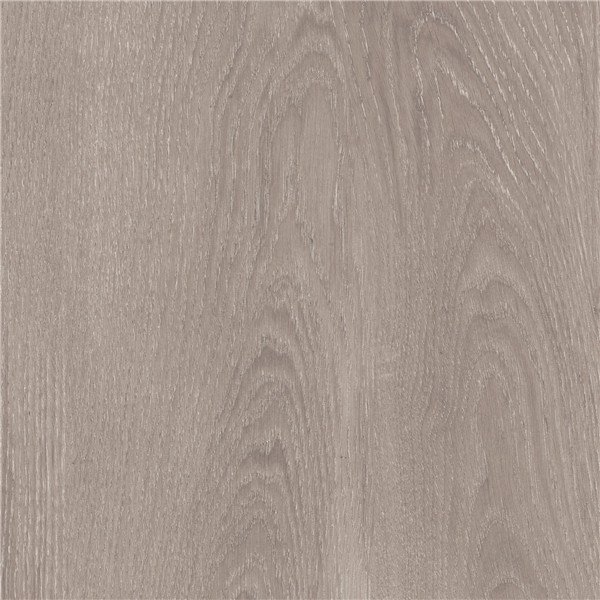 RC66R0D27W-11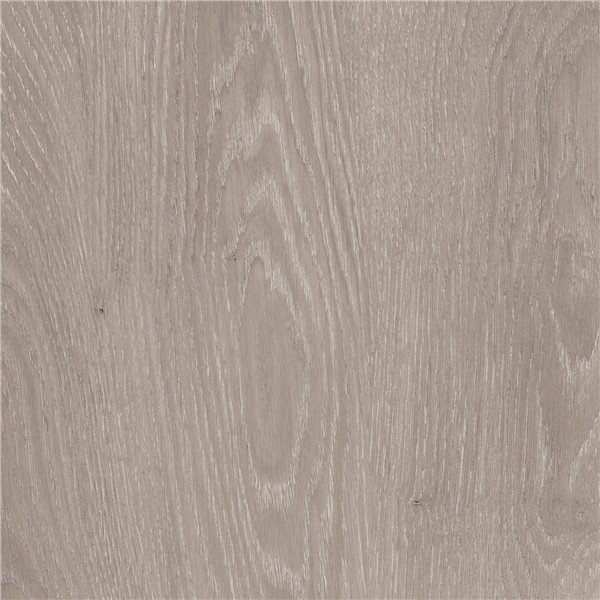 RC66R0D27W-12
Product Display
DESCRIPTION
TECHNICAL REQUIREMENTS
UNIT
24X24 inch/600x600mm
36x36 inch/900x900mm
ITEM




RC66R0D27W
RC66R0D27W
Surface/Finish




Rough

Rough

Color




Brown color
Brown color
Tile type




Full Body Glazed Tile
Full Body Glazed Tile
Material




Porcelain
Porcelain
Thickness


mm
9.5 mm
11.5 mm
Straightness of sides
±0.5
( % )
-0.05~+0.06
-0.04~+0.05
Maximum±1.5
mm
-0.27~+0.33
-0.37~+0.48
Rectangularity
±0.5
( % )
-0.06~+0.07
-0.05~+0.07
Maximum±2.0
mm
-0.35~+0.41
-0.41~+0.67
Water Absorption
Average maximum 0.5 Individual maximum 0.6
( % )
≤ 0.5
≤ 0.5
Scratch Hardness
According to JC/T 872-2000
(Mohs)
6
6
Breaking Strength
When the thickness≥7.5mm, the mean calue shall not be less than 1300
(N)
≥1 300
≥1300
Chemical Resistance
Minimum GB
(GL)
Class A – Res.
Class A – Res.
Modulus of rupture
Average minmum 35 Individual minmum32
(Mpa)
40
40
Crazing resistance
No crazing or peeling on the glazed surface after the crazing test.
(---)
conformed
conformed
Resistance to staining
Mininum class 3
(---)
class5
class5
Technical Data of the Porcelain tile
| | |
| --- | --- |
| Modulus of rupture | maximum 35 |
| Static coefficient of friction | >=0.5 |
| Water absorption | <=0.5 |
| Breaking strength | >=1300 |
Product Details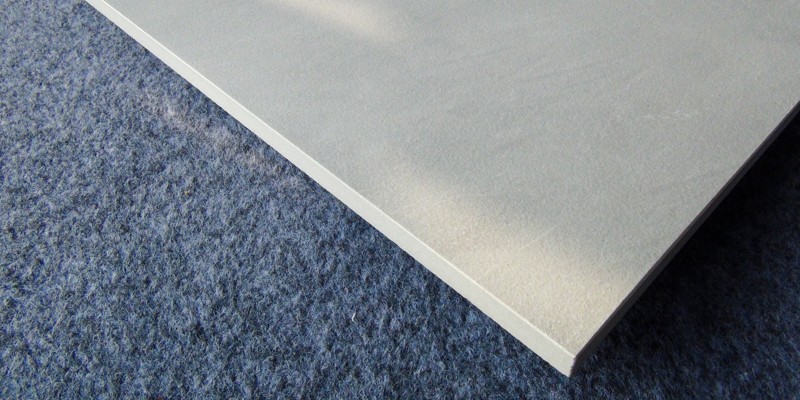 Several Sizes
Several major sizes to meet the needs of different spatial scales. According to different needs and designs, cutting it into different sizes. The paving of large-size tiles visually gives us a sense of extension and expansion. Different sizes can also be paved mixedly. Although it is mixed use, feel not messy but full of fun due to large sizes.
Size: 600mm*600mm, 12 patterns
600mm*1200mm, four-six patterns
900mm*900mm, four-six patterns, suitable for large space.


Full Body
The color and texture of tile is unified, which can meet the needs of a variety of cutting including tile chamfering, slot broaching, stairs tiles slot. Every point of view and cutting methods can achieve the perfect rendering of the texture.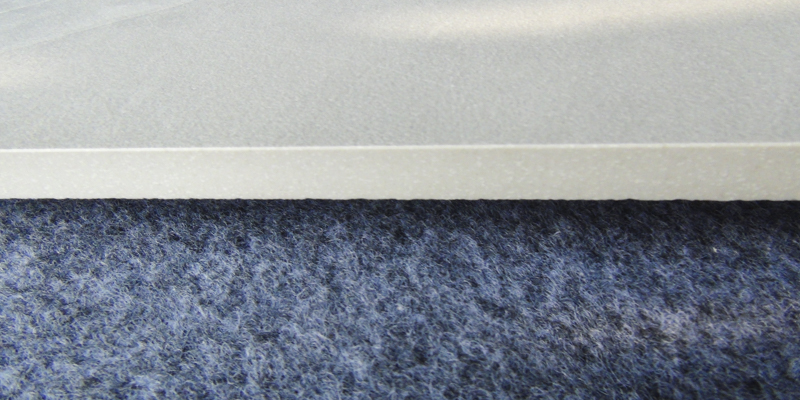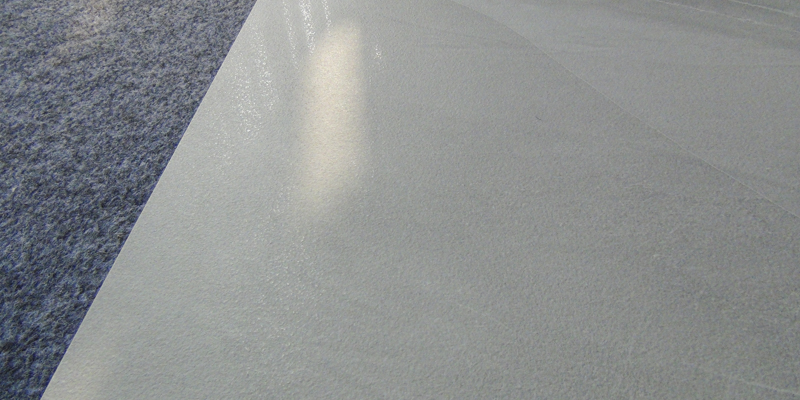 Technology

1. Transparent glaze: The transparent glaze is added from the bottom to the surface, and a layer of glaze is added to the surface, which increases the smoothness.
2. Roughness: Add dry granular to increase anti-slip factor to R10-R12.
3. Semi-polished: On the basis of rough tiles, retains its anti-slip performance while polished surface, which increase the gloss of tiles.


Product advantage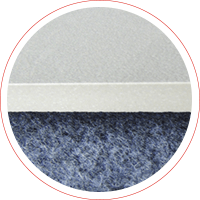 Strong and dense tile that can withstand high surface traffic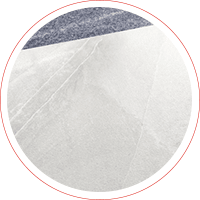 Chemical resistant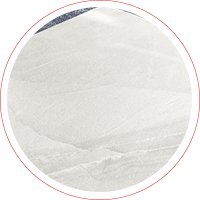 Does not have a glaze that may wear off or scratch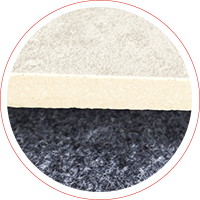 The color of tile runs all the way through the tile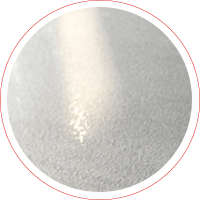 When produced with an anti slip finish, they can be installed in wet areas and areas where slip resistant floors are required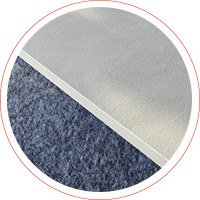 Frost resistant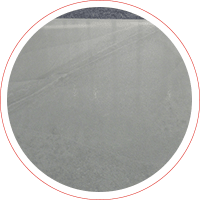 Water absorption is less than 0.5%.
Packing Information
| | | | | |
| --- | --- | --- | --- | --- |
| size | PCS/CTN | SQM/CTN | KGS/CTN | CYNS/PALLET |
| 600x600 | 4 | 1.44 | 32 | 40 |
| 900x900 | 2 | 1.62 | 40 | 56 |
| 1200x600 | 2 | 1.44 | 35 | 56 |
We can supply free sample, please write down your information then our sales can contact you!
Company Features1.
Since its inception, Foshan Longways Building Materials Co.,Ltd has rapidly developed into an export-oriented trading company.
2.
In the past years, our mature professional R&D team has made a deep investigation into the products, gaining insights into the product market trends. Now, the team is cooperating with global experimental technologies institution in product research and development.
3.
Customers are bound to find something interesting at LONGFAVOR Tiles. Our company dedicates to the development of society. Philanthropic initiatives have been taken by the company to build various worthy causes, such as education, national disaster relief, and water cleaning project. Inquiry! The commitment of our company is to provide real-time and professional service for our customers. Now we are enhancing our OEM & ODM capacity so as to better meet customers' needs. Inquiry! We have an ambitious goal: to be a key player in this industry within several years. We will continually enlarge our customer base and increase customer satisfaction rate, hence, we can improve ourself by these strategies.